In 2018, Geisinger Hospital in Bloomsburg contacted Associated Steam, Air & Hot Water regarding some issues they were having with the knee operated valves on their O.R. scrub sinks, not only the difficulty in finding repair parts, but also the lack of water temperature control.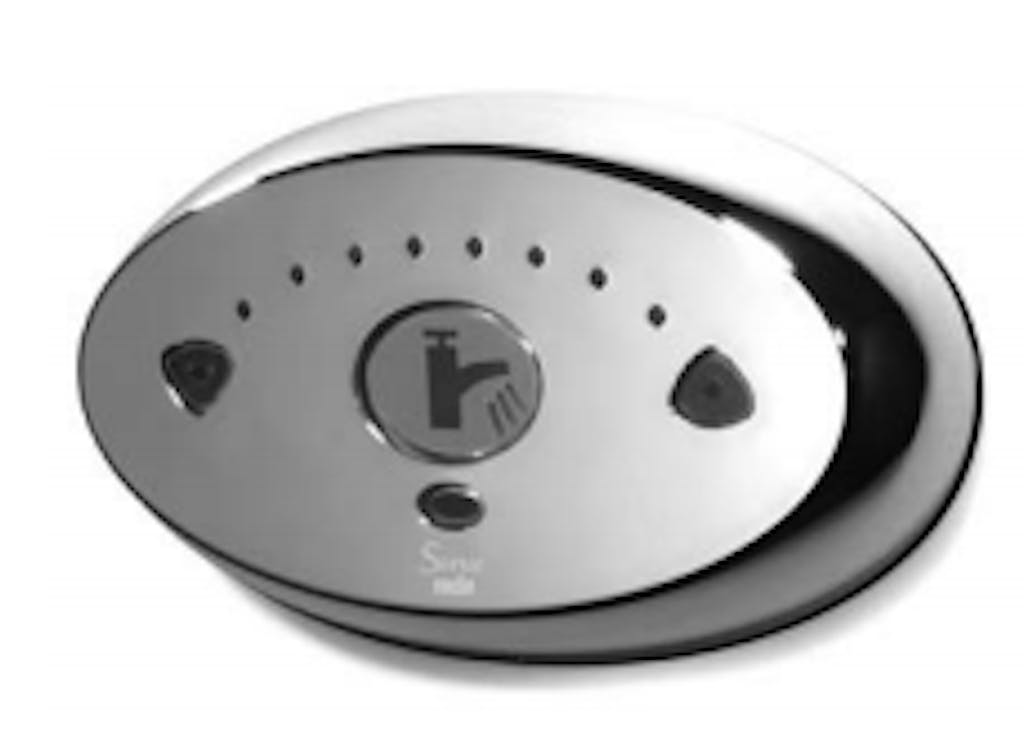 Ron Sibulsky, a Manufacturer's Representative for Associated Steam, Air & Hot Water, met with Geisinger's personnel and reviewed the features and benefits of Armstrong's SENSE™ Model DMV1 digital point of use mixing valve. Geisinger Hospital quickly realized the value of the SENSE™ valve. Therefore Associated Steam offered them a valve to install, and try at no cost for a period of 30 days. After that time the hospital could return the valve if they were not satisfied for any reason, or they could purchase it. After Geisinger trialed the SENSE™ valve for a period of time, the hospital facilities team ordered seven additional valves for all the sinks in their operating suites. Some of the important features of the SENSE™ Model DMV1 include ease of operation, precise temperature control, and an automatic shut-off option.
Barry Rebuck, Facilities Manager of Geisinger Hospital in Bloomsburg at the time of installation, stated that one other benefit of the SENSE™ valve was the programable service flush. Because their sinks were somewhat of a distance from the main recirculation loop, it would take a while for the hot water to reach the faucet. Having the service flush run at a predetermined time frame, they could then maintain hot water in the pipes so the surgeons had the correct temperature water as soon as the valve was turned on.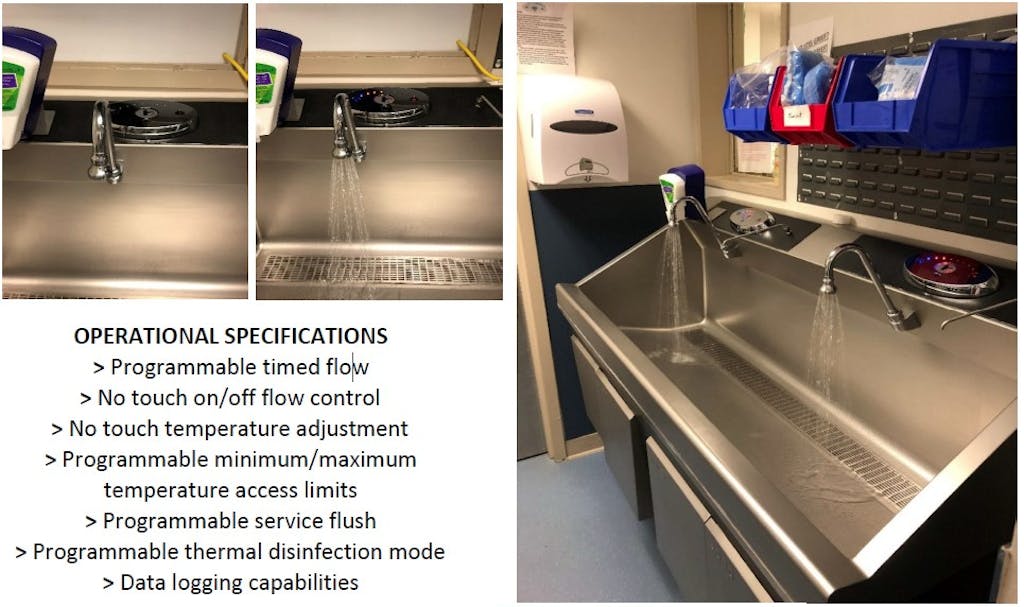 At Associated Steam, Air & Hot Water we understand that the success of any project depends upon an understanding of the facility needs, optimum selection and design of the system, and reliable performance of the system equipment. Established in 1954, our team offers over 200 years' industry experience, with staff ranging from Engineers to Contractors. We interrelate with consulting engineers, contractors, end users and maintenance staff to ensure your satisfaction.  Associated's body and depth of experience makes us the ideal partner for all of your Steam, Air and Hot Water needs.