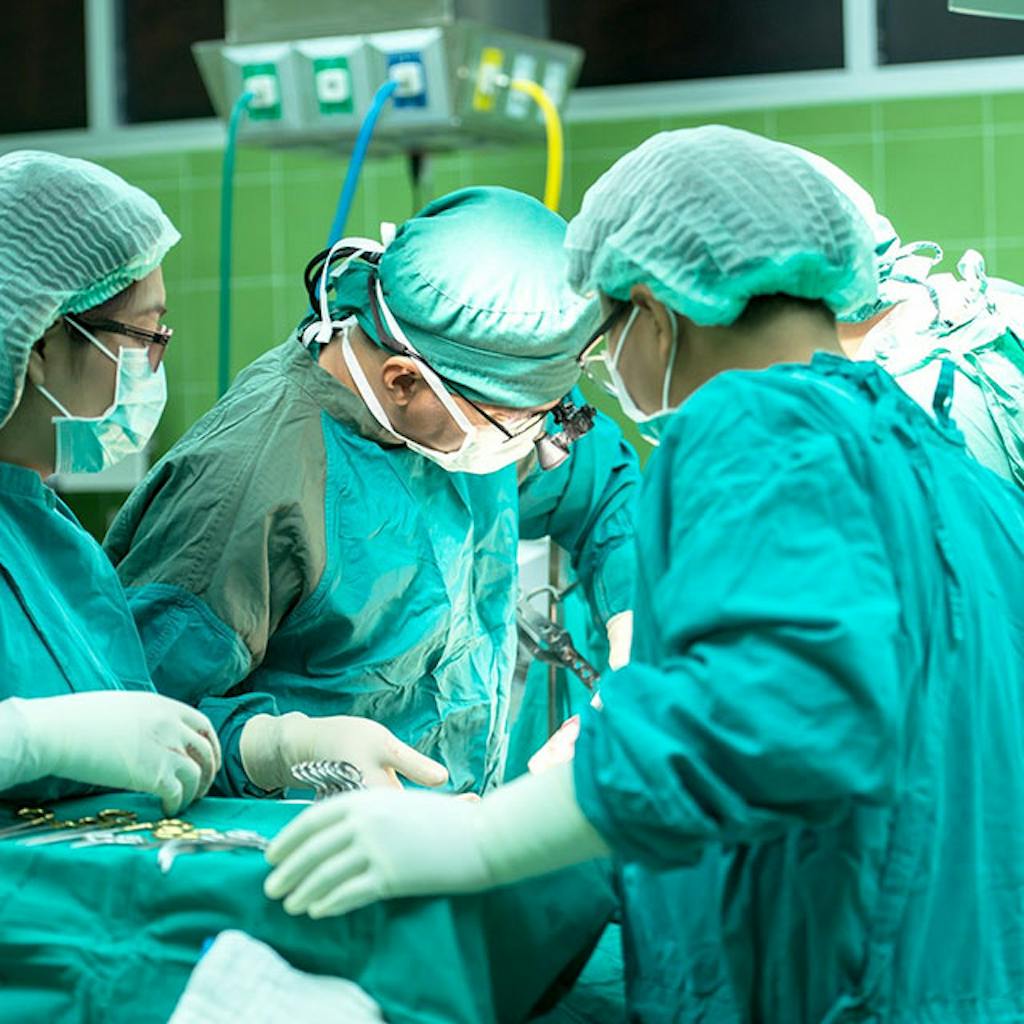 Healthcare
We assist the Healthcare Industry and Operating Engineers at Hospitals, Extended Care, Surgical and Assisted Living Facilities maintain efficient systems and lower overall utility expenses. Our experts understand the challenges the Healthcare Industry faces in meeting operating and sanitary standards, while also providing safety and comfort to patients and Healthcare professionals. Allow us to share our expertise on steam, hot water and humidification systems to enhance your facility.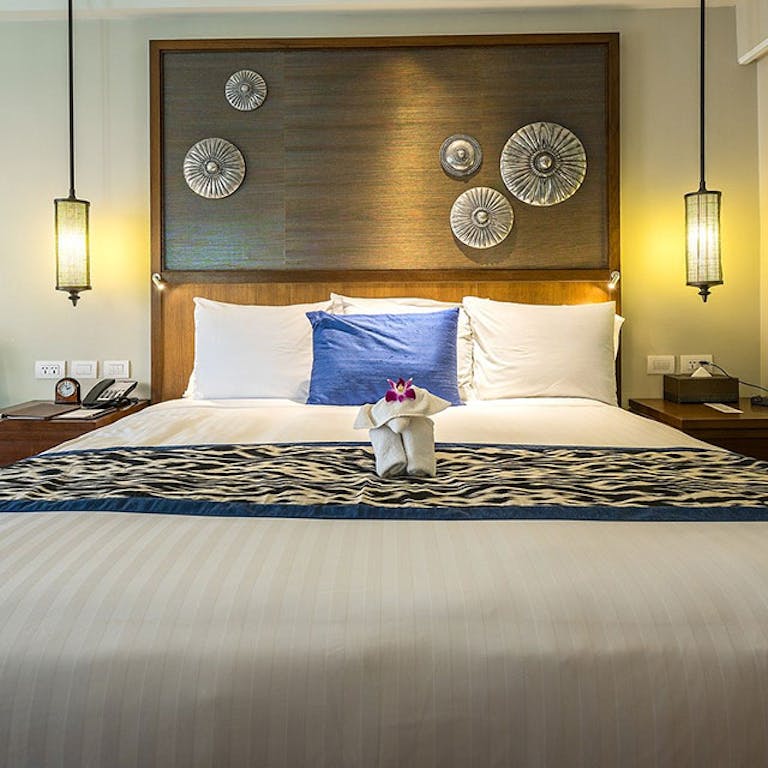 Hospitality
Associated Steam, Air & Hot Water helps the Hospitality Industry maintain their systems efficiently and lower utility expenses while providing a consistent, comfortable experience for their guests. From boutique hotels and apartment buildings to major international hotel chains, our experts know that guest satisfaction is your top priority.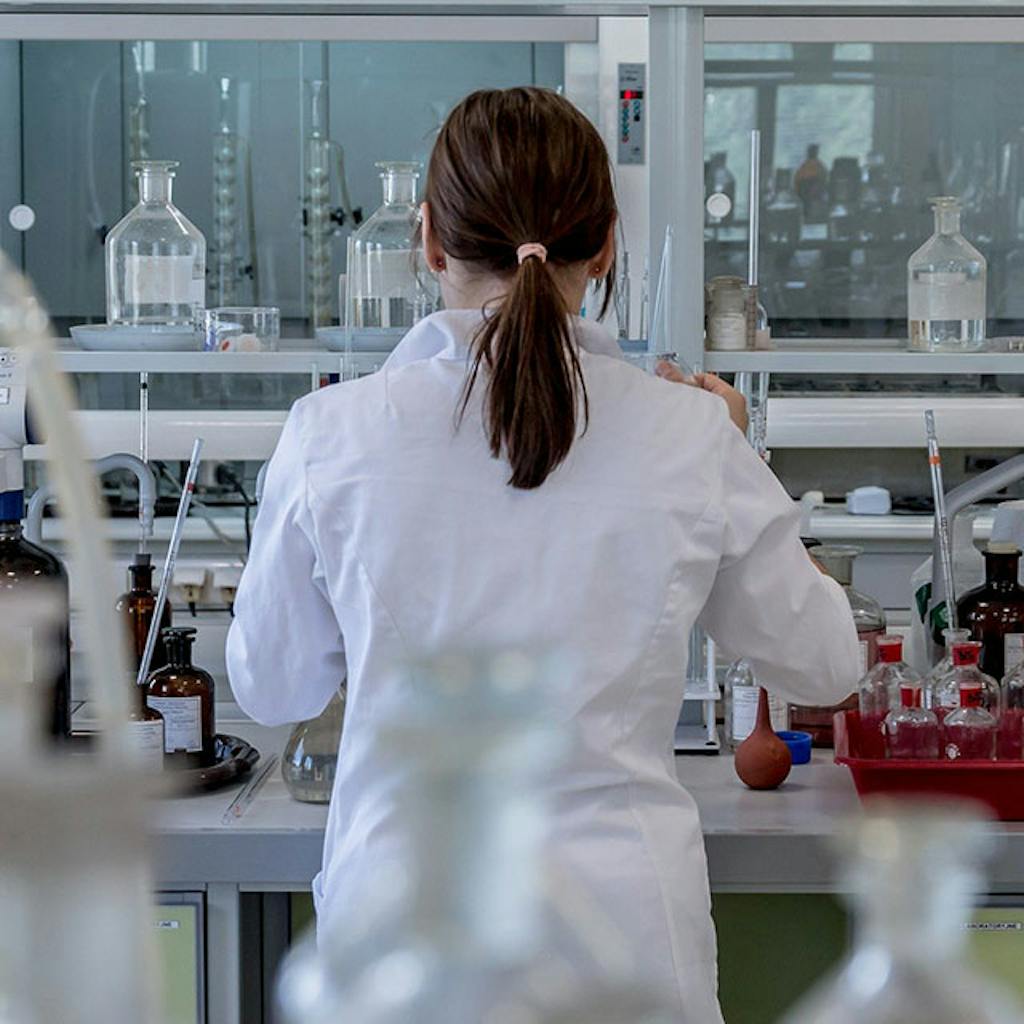 Pharmaceutical
Our experts have been serving the needs of the Pharmaceutical Industry for over 65 years. We know the unique challenges, system requirements, and certifications to accurately monitor and maximize the efficiency of your systems and processes. Finding a solution to your situation is our specialty.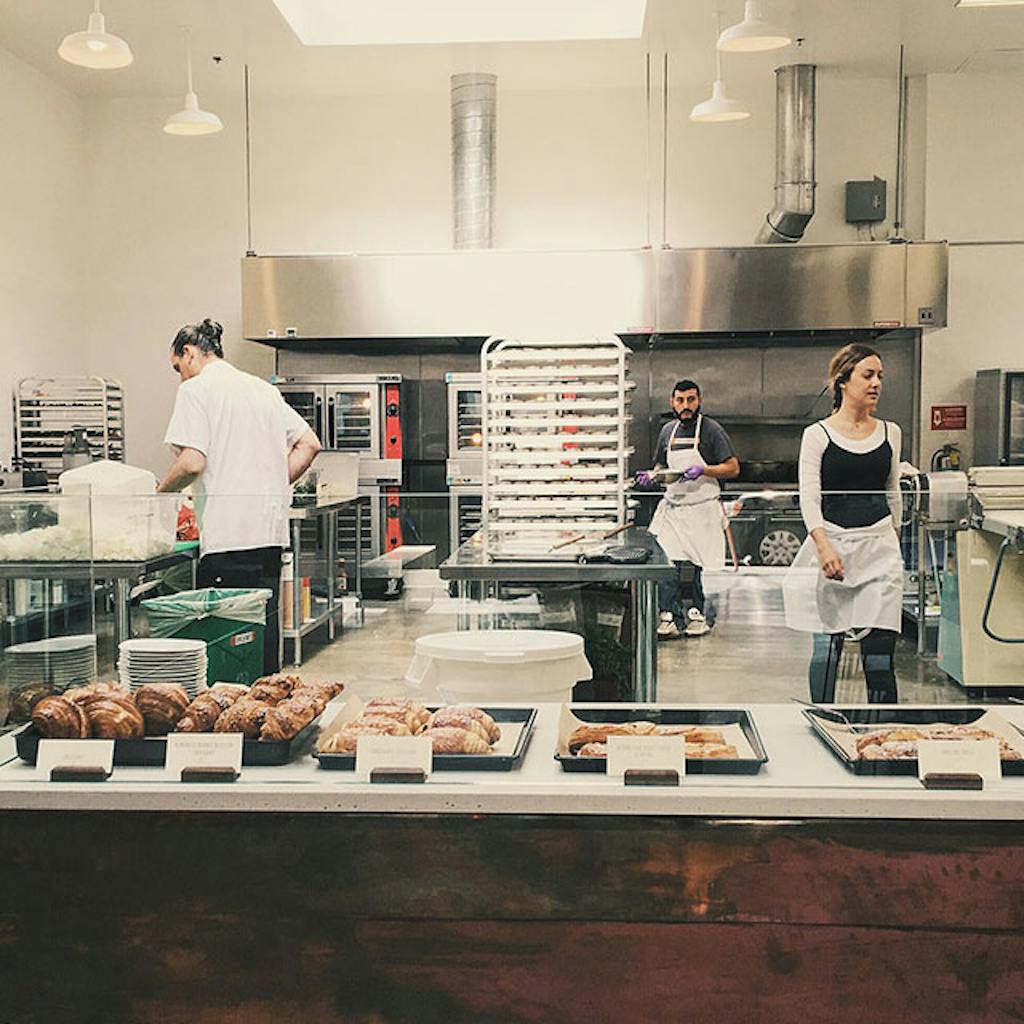 Food & Beverage
Our team knows that properly maintaining your process will increase production and operational efficiency, minimize downtime and save money. In addition, there are many sanitation and safety requirements that our products can enhance in your facility. New product technologies introduced over the last 15 years have increased production and reduced energy consumption.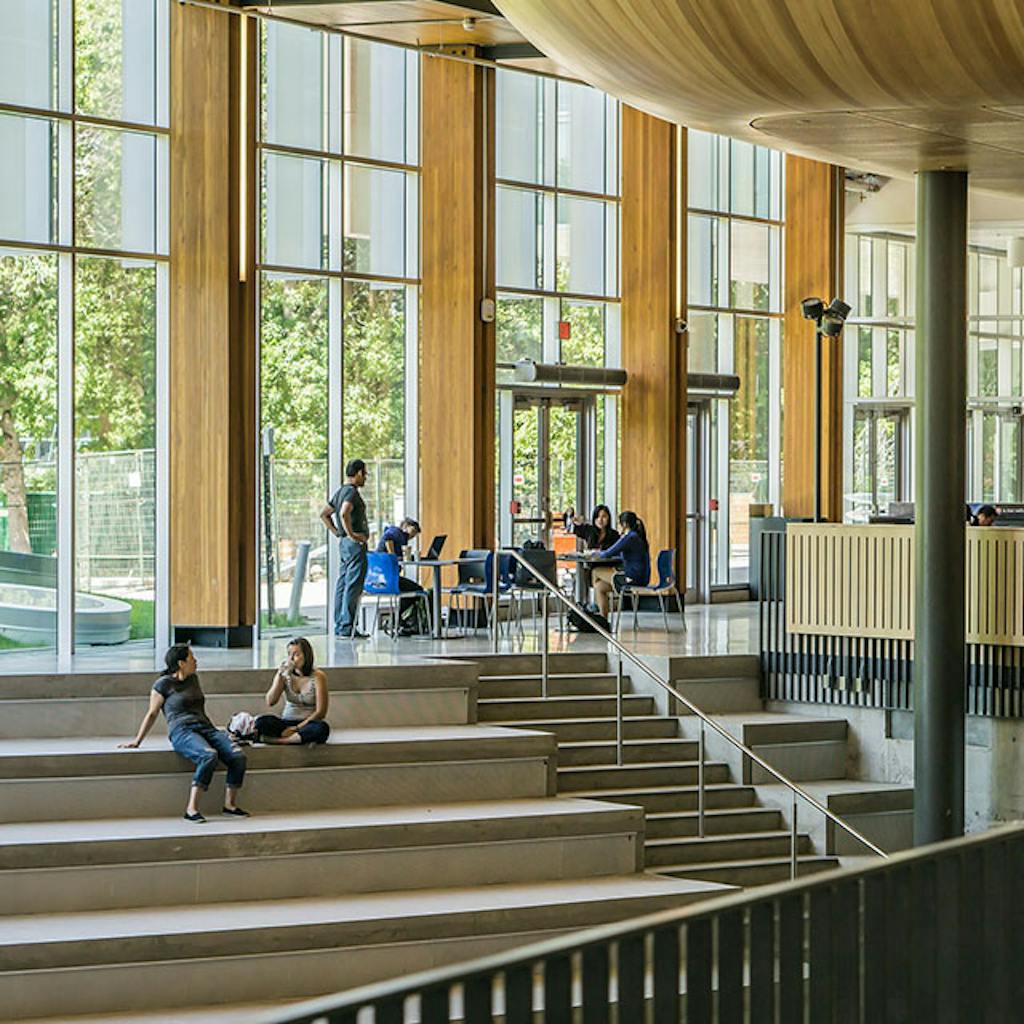 Higher Education
Since 1954 we been helping elementary, secondary and higher education institutions maximize efficiency, lower overall utility expenses. We help them achieve their goals of reducing energy costs and emission, while increasing safety for students and staff. Our experts understand that all schools have different needs and finding a solution to your problem is our specialty.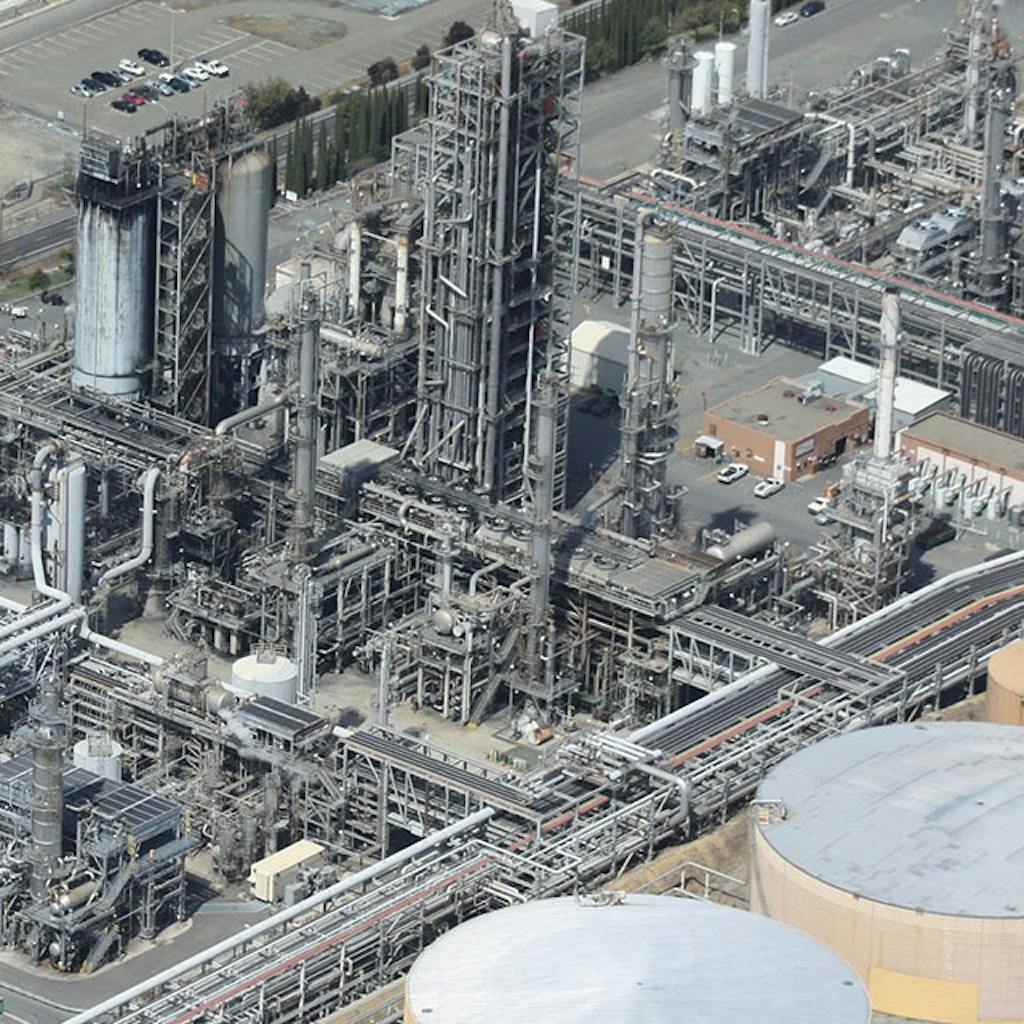 HPI/CPI
Refineries and Chemical Processors know Associated Steam, Air & Hot Water as their trusted thermal utility partner. Our full range of products will help you operate at maximum efficiency and control costs. Let our experts find an optimal solution to your challenges.