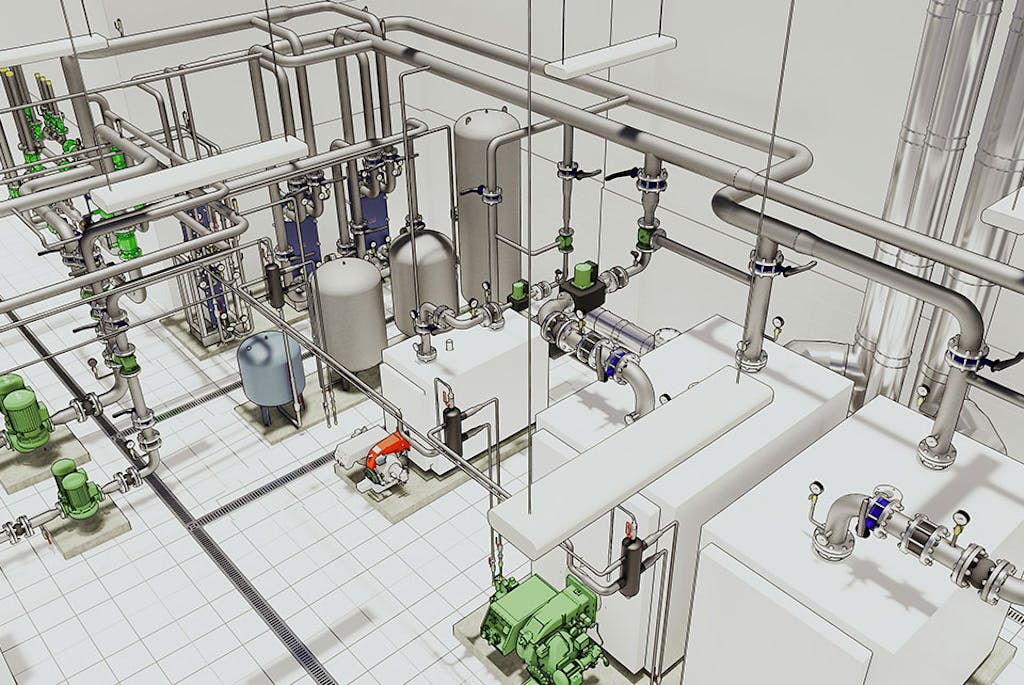 Application Engineering
We assist with the selection of products to best serve the application, reviewing needs versus design. We take a whole system approach and offer recommendations based on best piping practices, sustainability, energy conservation and safety.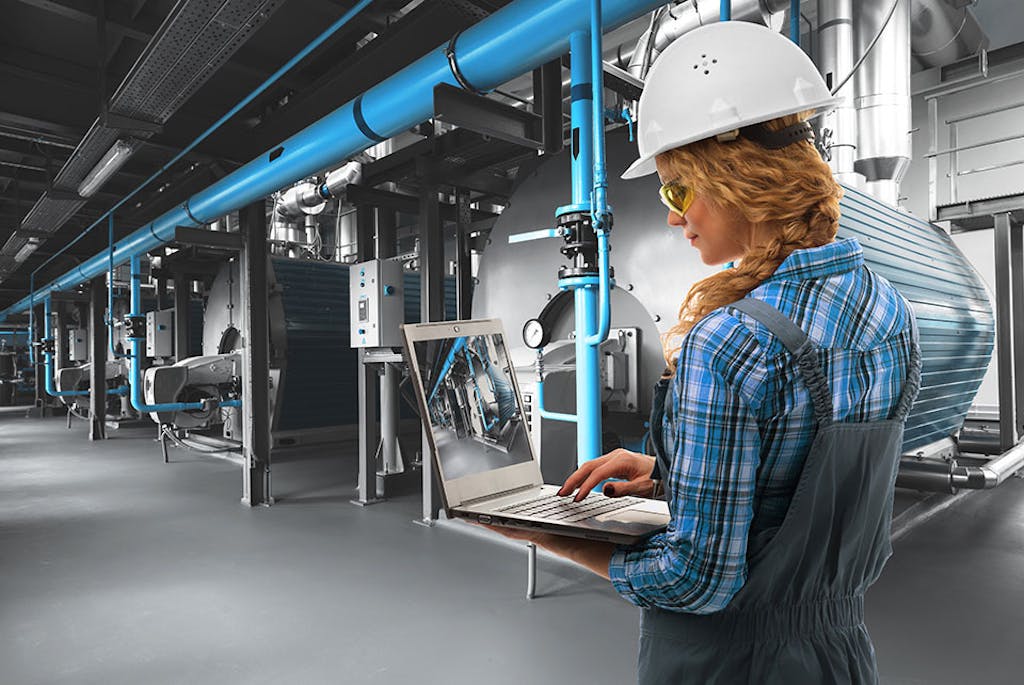 Thermal Assessments
All of our Thermal Assessments include a collection of baseline data to allow a comprehensive understanding of facility systems and performance.
Steam – Review the steam system from the boiler through the condensate return side and provide ECM (Energy Conservation Measures) as well as piping and efficiency improvement recommendations.
Process Hot Water – Analyze hot water requirements and opportunities for efficiencies in hot water generation, reduction of water usage, and improvement of process water temperature control.
Domestic Hot Water – Evaluation of hot water generation and temperature control of same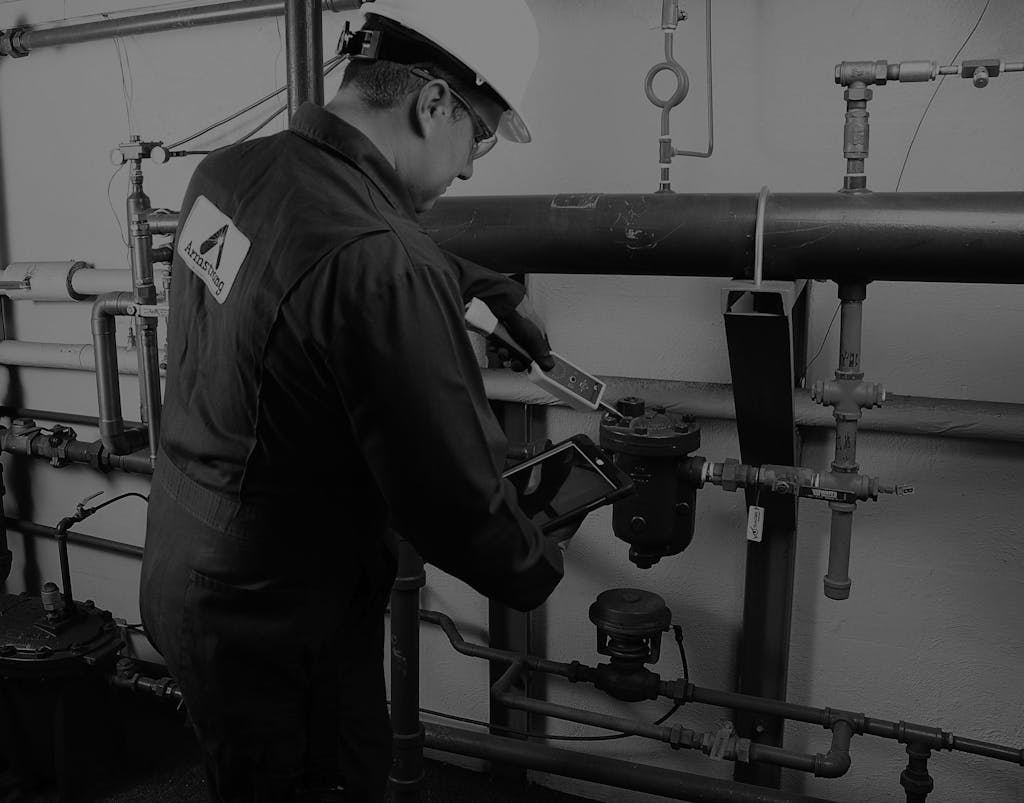 Steam Trap Audits
Associated Steam can test and provide a complete log of a facility's steam trap population to allow for proper steam management, sustainability, and energy conservation. We can also assist in establishing or improving your trap management program. Ask us about the SAGE UMT®, used in conjunction with SAGE® Smart Steam System Management platform. This is the most comprehensive and advanced trap management program in the industry.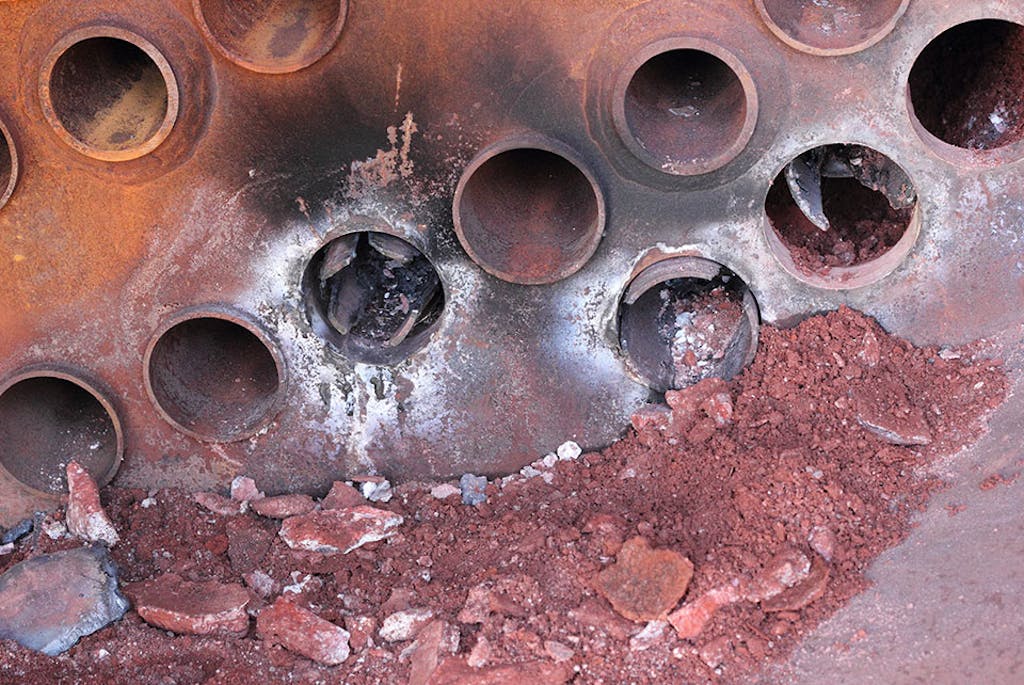 Troubleshooting
Use our knowledge, combined experience, and industry resources to perform a logical, systematic search for the source of the issues in your Steam, Air, or Hot Water system. We are ready to assist over the phone, by video call or with a site visit to find your solution.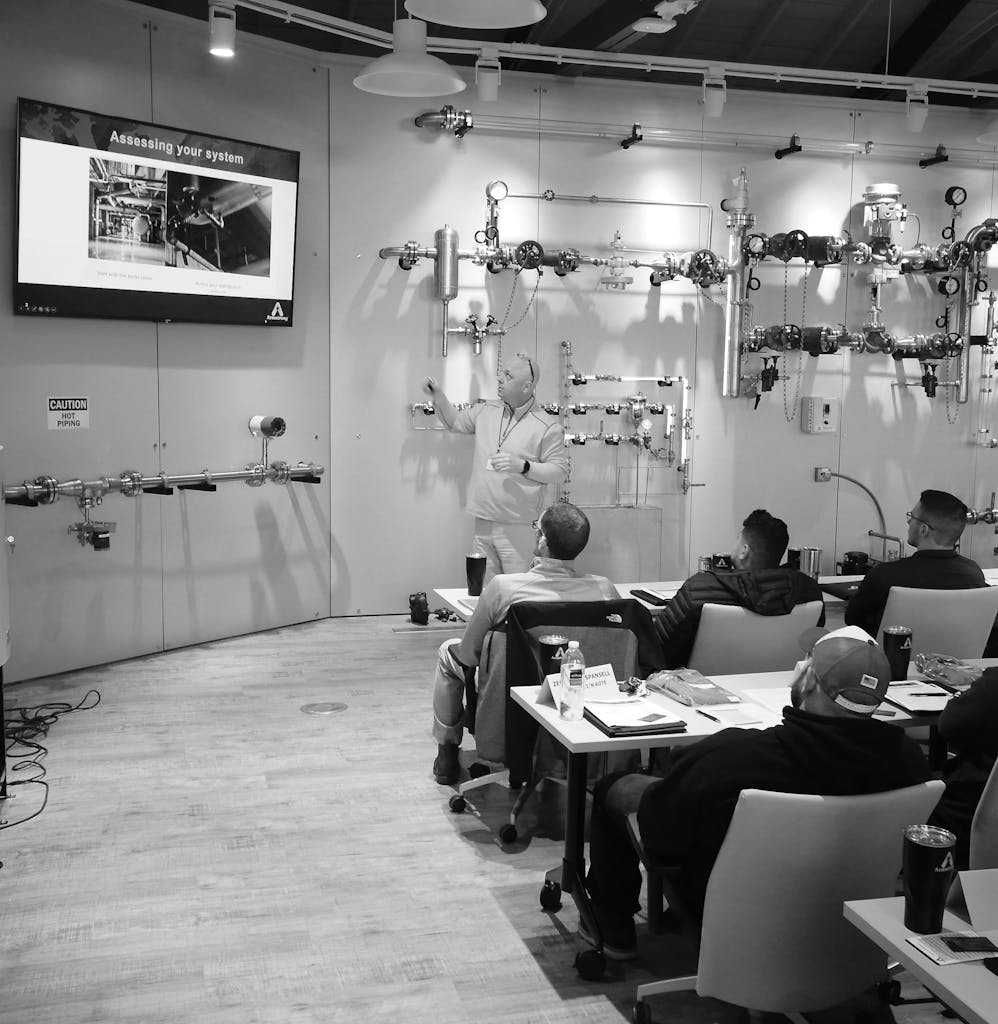 Training
Knowledge Not Shared is Energy Wasted. We offer a variety of training and education options to meet your needs with opportunities for CEU & PDH credits. We can come to your location to offer in-plant steam system training with our mobile 'Steam Van'. We can tailor presentations & training programs for your specific requirements. We also offer online courses through Armstrong University.